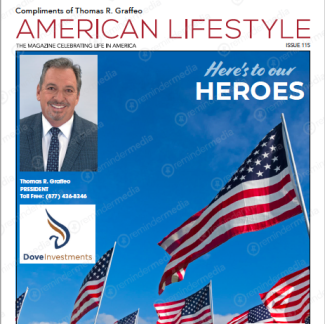 Summer is just around the corner. All of us are enjoying the longer and warmer days. Our gardens are in bloom and we are looking forward too many joyous celebrations like Mother's Day, graduations and weddings. All of these occasions are one's filled with hope. God's Word describes hope in the following way –
'God decided to let his people know this rich and glorious truth which he has for all people. This truth is Christ himself, who is in you. He is our only hope for glory.' – Colossians 1:27
Max Lucado, writes this is his book, 'Unshakeable Hope' – 'The question is not, will God keep his promises, but, will we build our lives upon them?' Just as winter offers the hope of spring, our God offers to all of us the hope of His work in our lives.  Without God and the promise of new life in Jesus, this world can be a hopeless place. Where can you take a small step in building your life on the foundation of God's truth?  If you are experiencing anxiety with the crisis' that dominate our news – can you take hope in a loving God who is in control? 
This issue of American Lifestyle magazine features critters of all varieties. Read about what 'The Canine Stars' can do! Artist and educator Anita Yan Wong uses calligraphy brushes to mimic the graceful movement of her feline friends. Matt Willey's traveling mural project, 'The Good of the Hive', focuses on how important these insects are. With this edition we are also remembering all those who have died in defense of our country.  We stand in support of all of our military service persons and the sacrifices made by them and their families.
Many of you are probably considering some spring cleaning.  If we can help you with any 'clean up" projects with your finances, please reach out. If you are not already using DovEnvision to organize your funds, we invite you to begin today.  Its features include an organizer, a vault for important documents and more. This tool is provided to all who are a part of the Dove Investment family.  If you need assistance in setting up DovEnvision contact us. As always, it's a pleasure to send you this magazine.
The Dove Investments Team
Click here to view most recent edition of American Lifestyle Magazine.