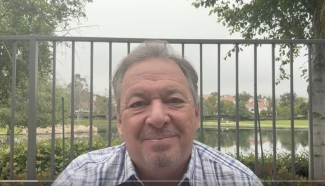 I'm happy to share with you my latest video, filmed Friday, May 13, 2023 and uploaded to YouTube.
It includes an economic update for the month of May and the latest trends and developments in a couple of important financial sectors.
CLICK HERE to watch the video. I hope you enjoy it and find it useful. 
As always, if you have any questions or concerns please be sure to reach out to us and we are always happy to spend time with you to review this information and how it applies to your circumstance.
Click Here to make an introductory appointment and Click Here to visit our website and explore more about who we are.
Sincerely,