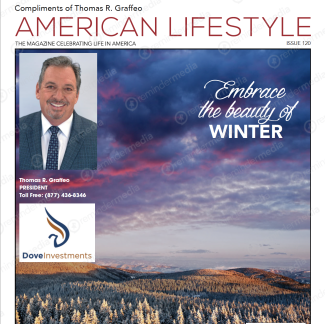 Embrace the Beauty of Winter
With the coming of February our attention turns to Valentine's Day, a time of year that is all about romantic love.  But 'Love' goes much deeper and broader than just romantic love. 
Eugene Peterson, in his paraphrase of the Bible, The Message, offers from 1 Corinthians great insight into biblical love; the love we were all created to enjoy - 'Love never gives up. Love cares more for others than for self. Love takes pleasure in the flowering of truth. True love trusts God always.  Love always looks for the best. And love keeps going to the end' There is great challenge for all of us in those thoughts, whether it be with a significant other, a family member, a friend, or others that God brings across our path.  How can each of us practice putting others above ourselves?  How can we look for and speak about the best in people? How can we work at lasting love? We encourage you this month to look for new ways to show others you love them. It could be a phone call or note expressing your love for that person.  You could offer a word of praise to another without expectation of anything in return. You could do something anonymously for another person. You could assure someone who is hurting of God's lasting love and truth. All of these will make the celebration of love this month even richer.
This issue of American Lifestyle magazine features builders. Designer Sara Hillery adds square footage and some stunning architectural features to a remodel. Sean Kenney builds with LEGO bricks! Jenny Tse's interest in the benefits of tea on the healing process led to building of a new business.
It's a pleasure to send you this magazine. If you are considering any new funding opportunities in New Year and want to reach out for assistance in investing in the future, make an appointment for a consultation.
The Dove Investments Team
Click here to view most recent edition of American Lifestyle Magazine