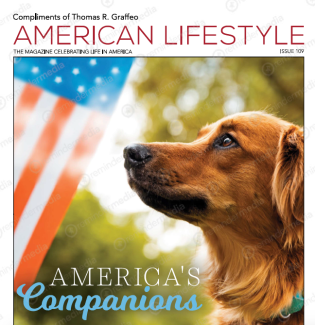 As the 4th of July comes near, we at Dove Investments desire to focus on Celebrating America!  Our country continues to face uncertain and challenging times. In the midst of all this America celebrates its 245th birthday. Born out of a desire for freedom and self-determination, our great country has withstood wars, depressions, pandemics, ethnic strife and more.
The freedoms we enjoy today have withstood those tests. We are a nation with great resilience.  Our basic freedoms of speech, faith, equality, representation and justice have overcome every trial of these many years.  None of us knows the future, but if the past tells us anything it is that Americans love freedom.  In addition to the freedoms we enjoy as Americans, there is a long list of freedoms we enjoy as followers of Jesus Christ.
Jesus said, 'Therefore, if the Son makes you free, you shall be free indeed.' – John 8:36.
From Romans, 'Therefore there is no condemnation for those who are in Christ Jesus, because through Christ Jesus the law of the Spirit who gives life has set you free from the law of sin and death.' – Romans 8:1-2
As Christ followers, we are free from guilt and shame and from bondage to sin and legalism. We are free to bring our concerns to God and walk with God through life. Most importantly, we are free to love authentically and to live our God's purposes in our life.
This 4th of July, enjoy these freedoms alongside the freedoms we appreciate as Americans.
If there is any way we can help you live out God's purposes in your life, please do not hesitate to call upon us.
Click here to view American Lifestyle Magazine